Welcoming All Families Into the School Community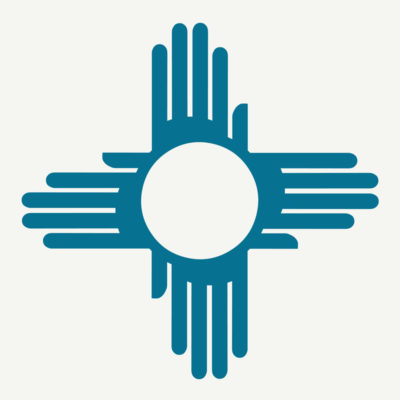 Schools that solicit input from families to use in planning action steps.
School staff trained in effective family engagement practices.
Schools that plan for responding to parents' concerns.
Family Centers staffed with trained and qualified personnel.
There are two main goals for Welcoming All Families Into the School Community

Create a welcoming environment:
When families approach the school building they should feel they belong.
Are there opportunities for families to develop relationships and communicate with school staff that serve their children?
Is the atmosphere family-friendly and reflective of the cultures and languages of the community?
Are there many ways to volunteer and participate in children's education even for parents who may be working two jobs or who don't speak English or have a car?
Build a respectful, inclusive school community:
School policies and programs should reflect and respect the diversity of the families in the community.
Does the school staff work with families to identify and address barriers to involvement (such as differences of income, education, language, and culture)?
Are events open to the whole family and offered at convenient times and places?